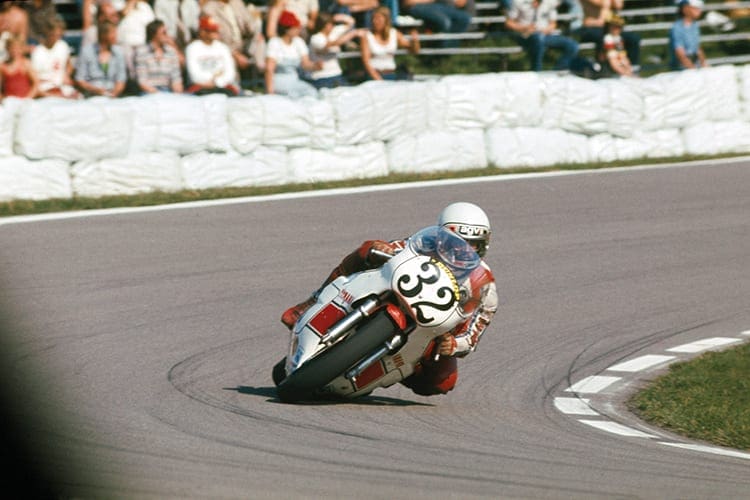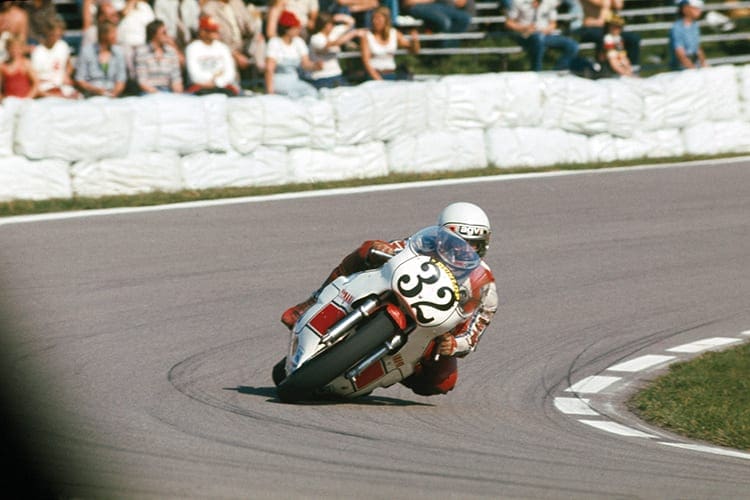 Hello and welcome to this latest issue of Classic Racer – I sincerely hope you enjoy it.
There is change in them there racing worlds. And we're witnessing what could end up being the start of something pretty special.
I'm talking about our racing world and how it's starting to be viewed by the wider, less specialist audience.
'Modern' classic racing is now, suddenly, being granted the lustful eyes of those who wouldn't have turned towards such things before. Take two recent racing meetings at the same venue. One weekend saw the Endurance Legends lads hold their big outing at Donington with plenty of interest both on and off-track. Spectators turned up, pre-event publicity was high and a very good day was had by a lot of people (James Whitham included – despite the tip-off). You can read more about what happened there in our report which starts on page 74.
There was a genuine buzz about the place. A real taste for the excitement about to unfurl as various classic machines headed out in comparative anger.
It was good, it was exciting and it had something that a lot of modern racing doesn't seem to have. The human touch – and accessibility.
Which brings me on to the second race meeting at the Leicestershire circuit a couple of weeks later, World Superbikes.
Now, there's no denying the skill and pace of the factory machines and the modern racers who race the bikes that make up the WSB world. That's a given. But the point I'm reaching for here is that, with all the pre-event back-and-forth that I see for both of the above championships, the Endurance Legends event was the one that grabbed the imagination of the general public in a far more direct and effective way than the WSB camp did.
Where WSB is flashy but distant, and clearly failing to engage with large numbers trackside (have you seen how many people turn out to watch the races compared to where it was in the 1990s?), the Endurance Legends event was understandable, outwardly it didn't take itself too seriously and if you were planning on going along to watch it then you really felt like you'd have a great time. The racing is always important but the atmosphere that surrounds it at an event is, arguably, even more so.
We're very, very lucky in that with classic racing in general – and the Endurance Legends in particular – we've now got something that speaks to a largely unconnected group of racing fans who might have overlooked classic racing before.
More fans, more people and more interest could really open things up for us in general and with some encouragement lead to more events happening.
What do you think? Would that be a good thing?
Tony Carter
Read more in the July/August issue of Classic Racer. On sale now.