Tag:
Classic Motorcycle Mechanics
Classic Motorcycle Mechanics
This is the magazine dedicated to the buying, riding and rebuilding of the later classics and Japanese machines. Subscribe here.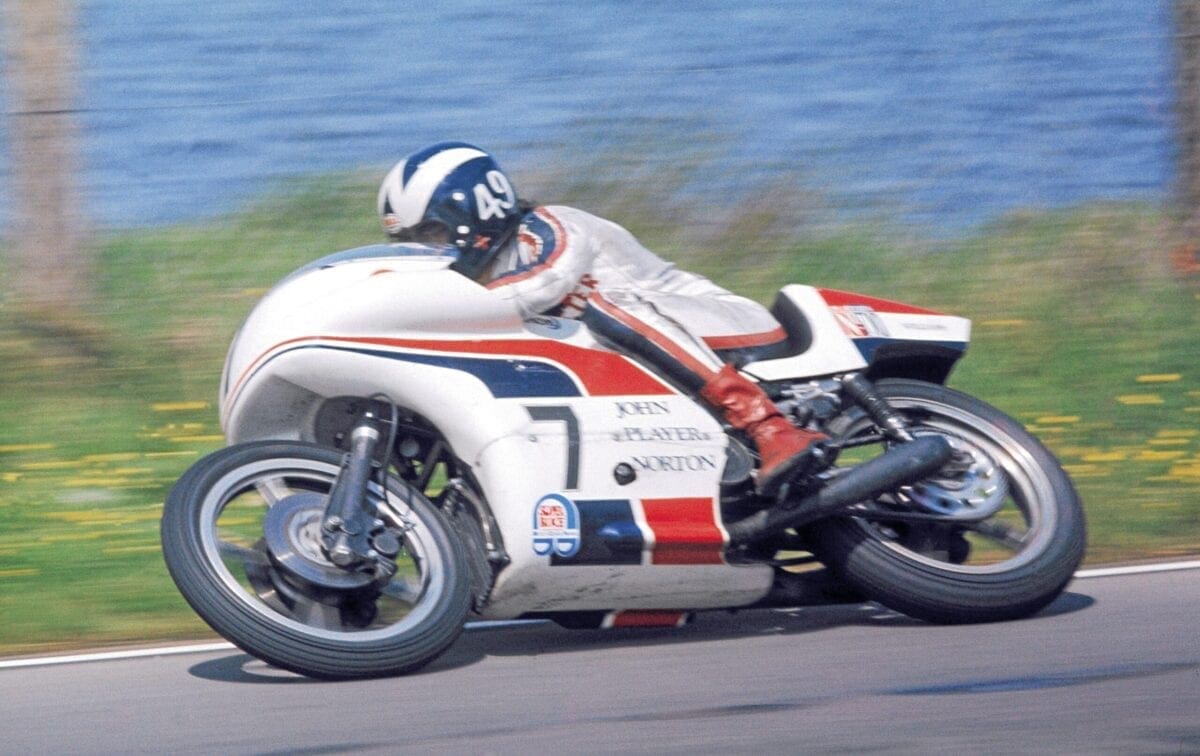 Peter Williams – who sadly passed away in December – was more than just a talented motorcycle racer.
Read more
Motorcycle racer John 'Moon Eyes' Cooper found fame and success during the golden age of road racing in the late 1960s and early 1970s.
Read more