Classic racer and bike collector Dave Fitzpatrick has formed a new business providing a vapour honing (vapour blasting) service to other restorers, enthusiasts and engineers.
Competing with BHR in the BEARS Class for some years, the former F3 champion says that vapour honing, a more accurate term for the process than vapour blasting, produces a high level finish.
Vapour honing combines water with a blast media and high pressure/volume air.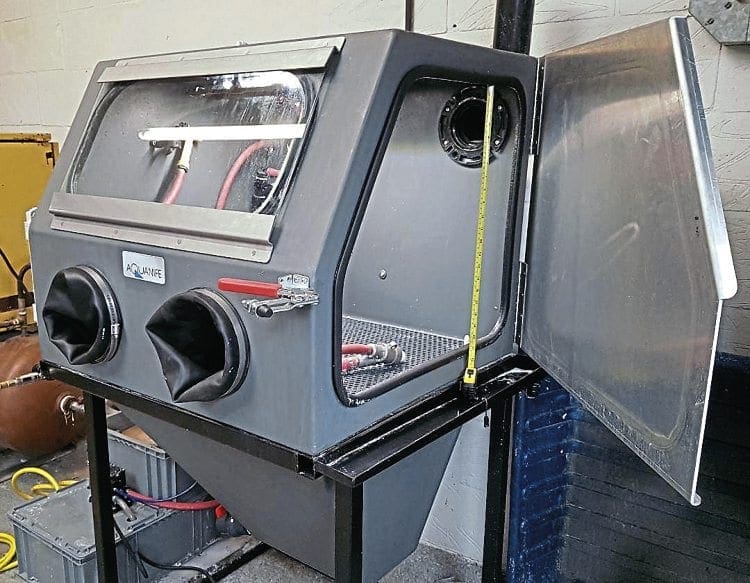 This slurry can be used on mating surfaces, wear parts even non-metallic parts as you may find on a carburettor.
Using powdered glass media produces a very bright finish on aluminium components without making any change to the dimensions and Dave has used it on pistons, engine cases, gearbox parts and because the glass media is very round and soft it doesn't deteriorate the base layer.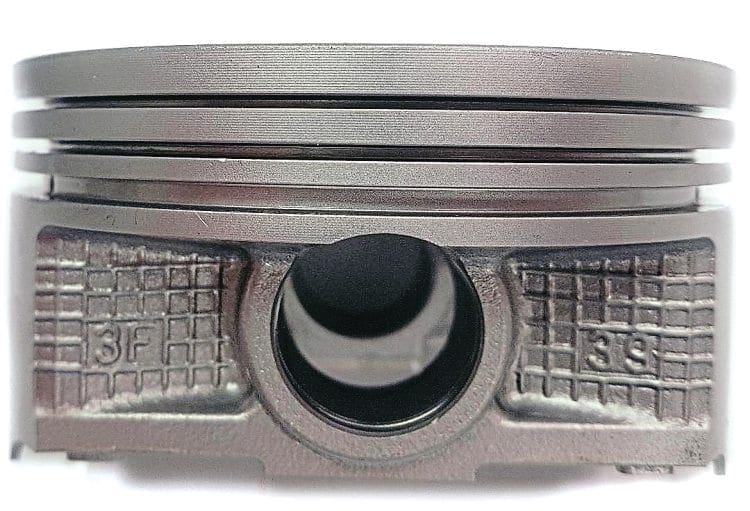 Changing the media to ceramic, which is very hard and angular, and tweaking the air supply means that even factory applied paints can be removed although the finish is less bright.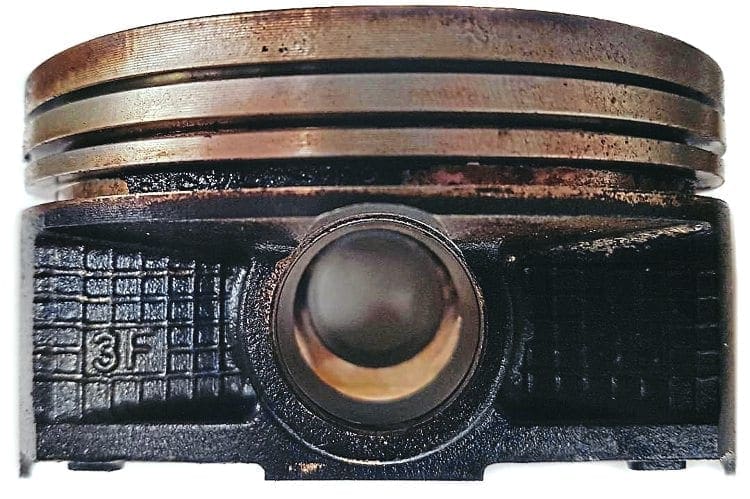 Alluminium Oxide is even more aggressive which would be used on heavy works applied coatings.
For more information on vapour honing and to speak to Dave call: 01625 560060 or get him through [email protected] or www.vapourhoning.co.uk.
Read more News and Features in the March/April 2020 issue of Classic Racer – on sale now!