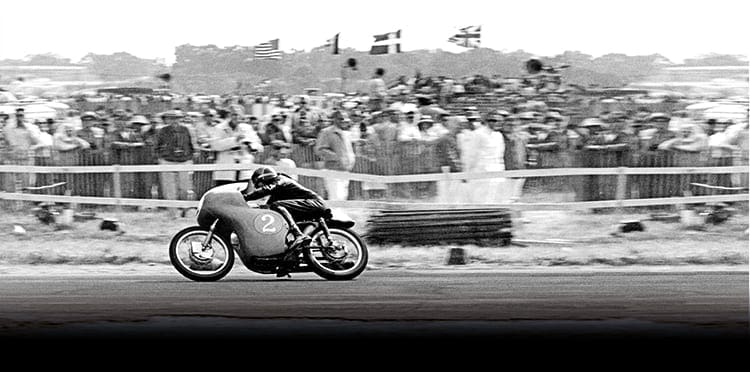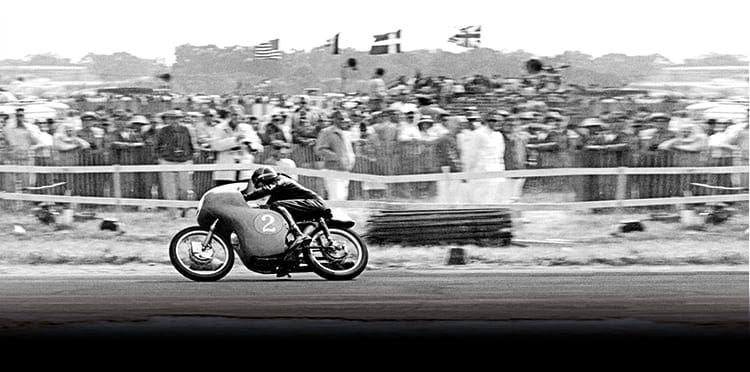 Back in 1960, the biggest motorcycle model that Ducati made was just 200cc, so most people would have considered anyone talking of turning that little bike into a 350 racer to be certifiably insane. But successful California racer, Frank Scurria, saw potential where others thought none existed and began a project that eventually saw him building what was effectively the prototype of the 350cc road machines that Ducati sold by their thousands in the late 1960s and early 1970s.
Frank was a California road racing champion in the Sixties and even came to the UK
mid-decade with his Manx Norton to perform with distinction on the British short circuits. After returning to the States he was a winning driver on the California car racing circuits before retiring from racing to join the Los Angeles Police Department – 'to protect and serve' as the LAPD motto says. For much of his time with the department he did that as an undercover narcotics agent. Then, after he retired from the LAPD, rather than just sit back and draw his pension, he went to the conflict in Kosovo with one of the private security agencies.
Read more in the March/April issue of Classic Racer – on sale now
---
Advert

Enjoy more Classic Racer reading in the bi-monthly magazine. Click here to subscribe.
---