Dear CR
I was very sad to hear about Tony Rutter's death, as reported in issue 203.
I once remember seeing him come off his bike going into Knickerbrook at Oulton Park when it was really fast. He slid and bounced, then hit the bank at speed.
As they stopped the race, I decided to walk to the start line, and as I got there Tony's mechanic was stood on the start line revving his bike up for the next race.
Then Tony rolled up in a van with his scraped bike, blood dripping from his hands and it was a job for him to walk. They lifted him onto his bike – I thought he must be going to do one lap for his start money.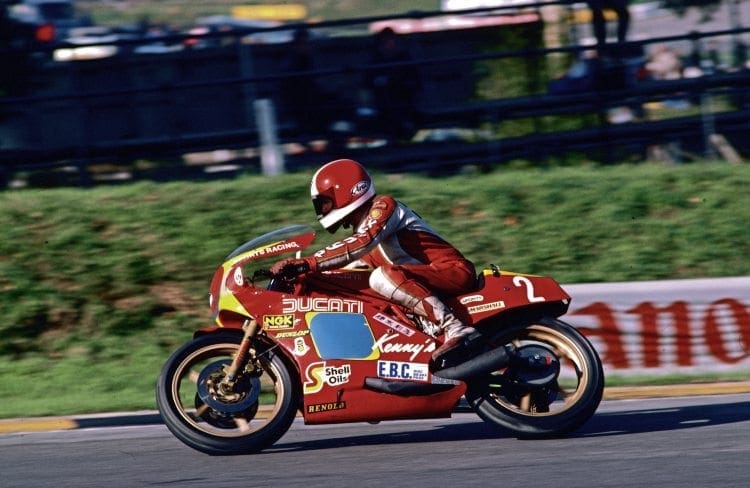 How wrong can you be… he only went out and won.
I'll never forget it. That was the type of man Tony Rutter was.
D Buckley, Holmes Chapel.
Read more Letters, Opinion, News and Features online at www.classicracer.com and in the July/August 2020 issue of Classic Racer – on sale now!