Dear CR
The article in CR #197 about the making of the film, The Road Racers, got me thinking – always dangerous for a pensioner… I saw the film on BBC2 when first shown and was inspired to have a go at between the hedges racing before making my MGP debut in 1981.
I entered the Cookstown 100 in the spring of 1981, with an 860 Ducati, held on the Sherrygroom course (seven x seven-mile laps).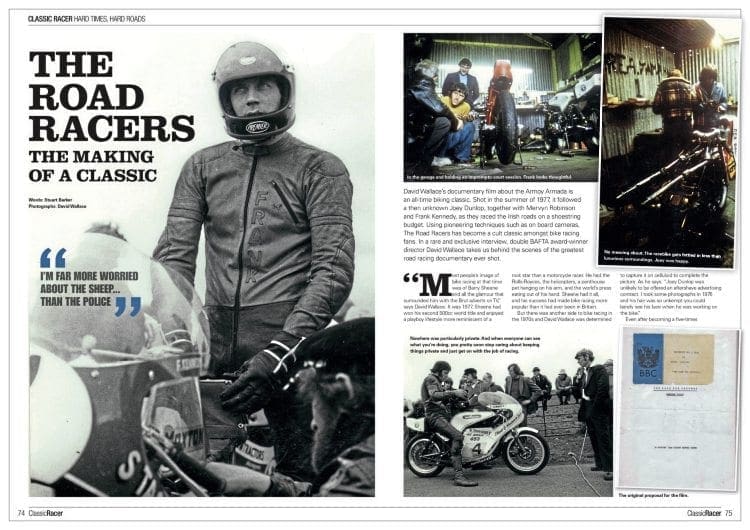 The whole experience was unlike anything I had witnessed in the seven years of circuit racing beforehand.
No formal practise, just two sighting laps, scrutineering in a tent at the top of a slope in what became a muddy field, fantastically helpful and friendly organisers and spectators (remember this was in the time of the 'troubles') and a course which had high speed bumpy sections, damp under trees, cow muck crossings, steep climbs and jumps.
Read more of this Letter and more Letters, Opinion, News and Features in the September/October 2019 issue of CR –on sale now!
---
Advert

Enjoy more Classic Racer reading in the bi-monthly magazine. Click here to subscribe.
---