Words: Jono Yardley Photographs: Charlie Battisti
British Historic Racing's third racing weekend of the year was held at the lovely one-mile-long Kent circuit of Lydden, just a few miles outside of Dover.
It's always good to see when circuit owners invest in their facility, and that's certainly true here – money has been spent on new toilet and shower blocks and the control tower/timekeepers/ commentary building is excellent. In the world of Classic Racing these things mean a lot.
Practice started promptly on Saturday morning, but shortly after the on-track excitement was stopped, apparently due to concerns about excessive noise.
After a delay, this was sorted thanks to the efforts of the circuit management, which came to an agreement with locals and the racing programme got underway.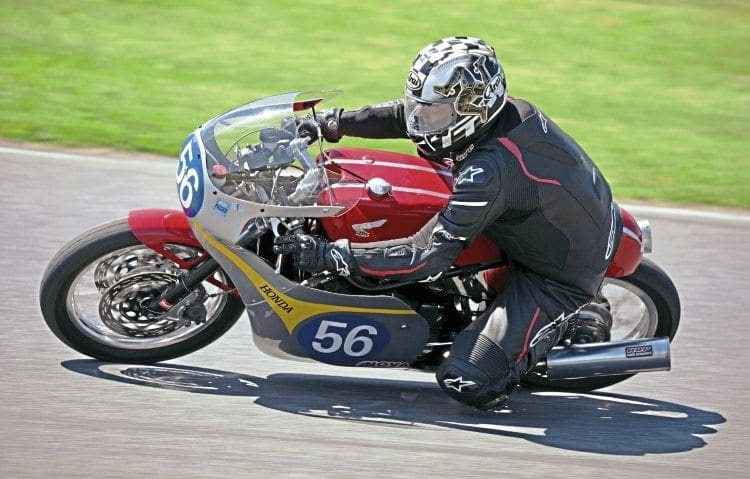 A packed programme of 34 races and four parades ran without a hitch in perfect conditions – that and some ultra-competitive racing often ends in one thing – broken lap records and that is exactly what happened during a memorable weekend.
In fact, a total of five new class and race records were set and some of them were not just by a fraction.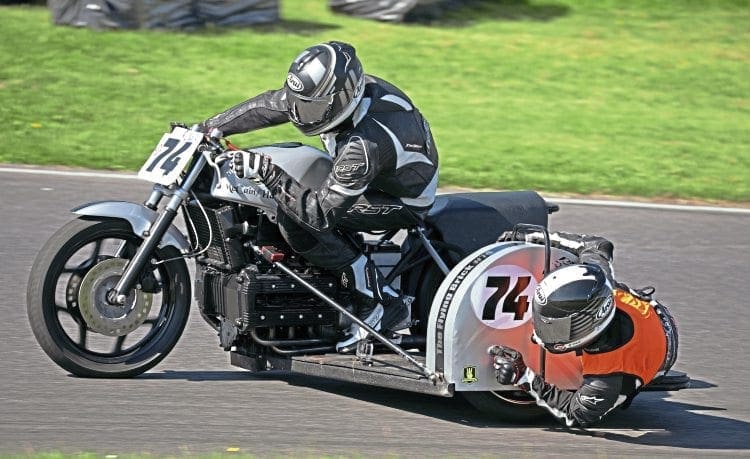 Naturally, some of the expected riders starred in these new records, but that's not to take anything away from the standard of riding and racing throughout, which was excellent across the field and there was more than one race that had close battles for the length of the races.
Read more and view more images in the September/October 2019 issue of CR – on sale now!