Classic Racer magazine covers everything from tests of historic racing machinery, written by those who rode them, to tales of the heroes who made the sport great.
What to expect in this issue…
VELO-CIRAPTOR!
Alan Cathcart rides Les Graham's legendary Velocette 350: one of the most beautiful AND effective racing machines of all time…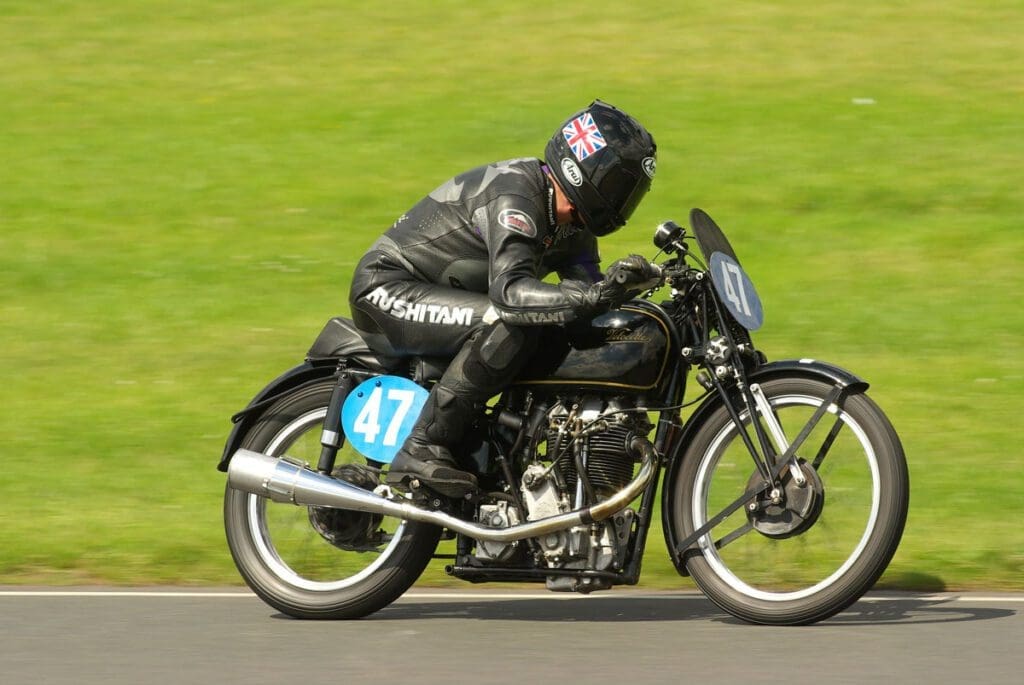 SMARTIE!
In part two, Paul Smart heads to the USA and is soon told by wife Maggie to come back to Europe to race at Imola!
2002 PROTON KR3 500
20 years ago the two-strokes in the old 500cc paddock finally hung up their spurs – but there was often a last hurrah…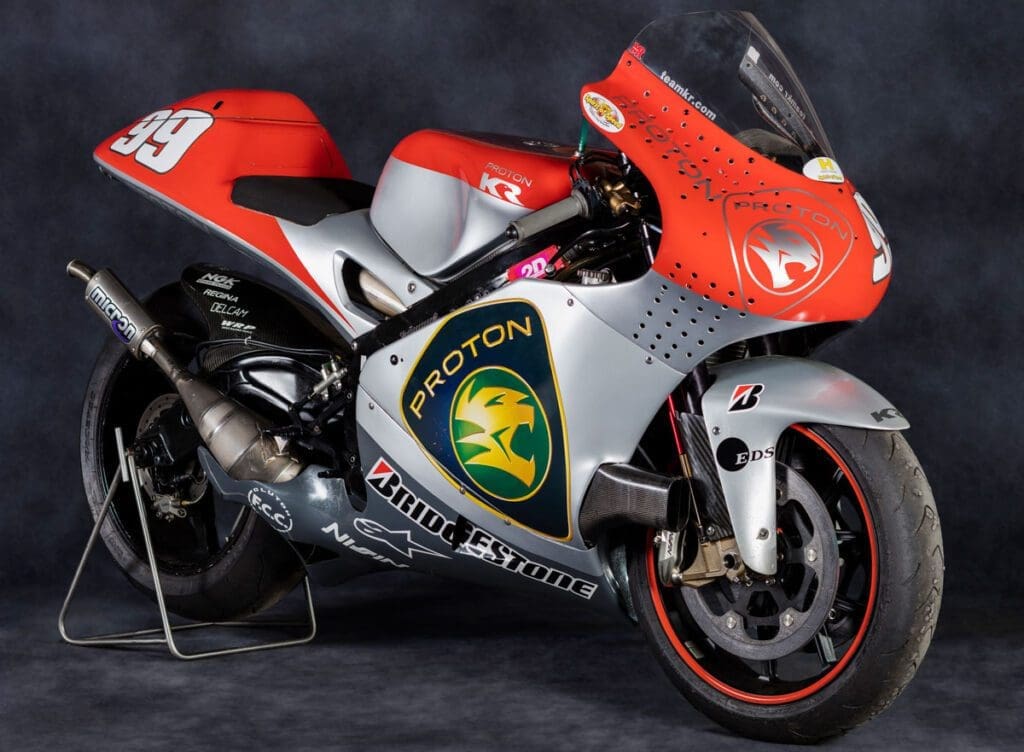 DJ!
Part one of our series on the Yorkshire racing dynasty of the Jefferies, Stuart Barker begins with the youngest: the late, and very great, David 'DJ' Jefferies.
SILLY SEASON!
The story of the 2002 World Superbike season which see-sawed one way and then another!
PLUS: All the regulars, Paddock Gossip, CRMC updates, Show Us Yours, Back in the Day and a free Duke Marketing prize!
Pre-order the March/April 2022 issue of Classic Racer magazine at Classic Magazines today!