As its official media partner, Classic Racer has a unique relationship with the Classic TT, and the man in overall charge of the event, Paul Phillips. In an exclusive interview Paul shares his thoughts on the Classic TT and its future with Malc Wheeler.
CR: With another Classic TT successfully completed, are you happy with how the event is continuing to develop?
PP: Very much so. Without doubt it was the most successful one we have delivered to date, tainted of course, by the sad loss of the brilliant Chris Swallow.
This year was a big step forward in terms of the activity off-track and we have bigger plans for that side of the event moving forward.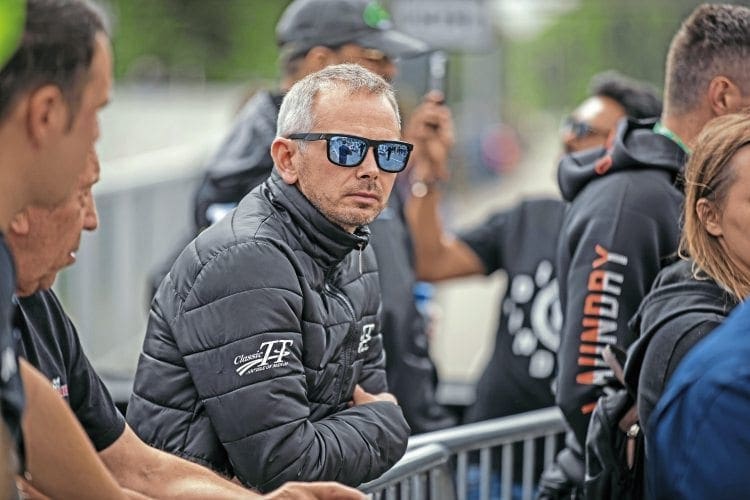 The way the schedule worked between on and off-track was much more cohesive than in previous years and there was an awful lot to see and do.
The Classic TT was full of stories this year, from Bruce Anstey's amazing comeback from illness, to the first-time wins for Jamie Coward and David Johnson and the sheer razzmatazz generated by the presence of the likes of Giacomo Agostini and Carl Fogarty, among many others, right across the Bank Holiday weekend.
CR: In conversation you mentioned plans for 2020 and beyond. Can you share any of these with us?
PP: Our plan is to launch details of an updated Classic TT in early 2020 with some significant alterations to the look and feel of the event.
Read more in the November/December 2019 issue of CR – on sale now!