The Isle of Man is to be the location for a major Bollywood feature film co-produced by and starring actor John Abraham.
Shooting on the as-yet untitled road racing film is due to begin in July, with Duke Video acting as technical consultants and Abraham set to transform his passion for bikes to celluloid.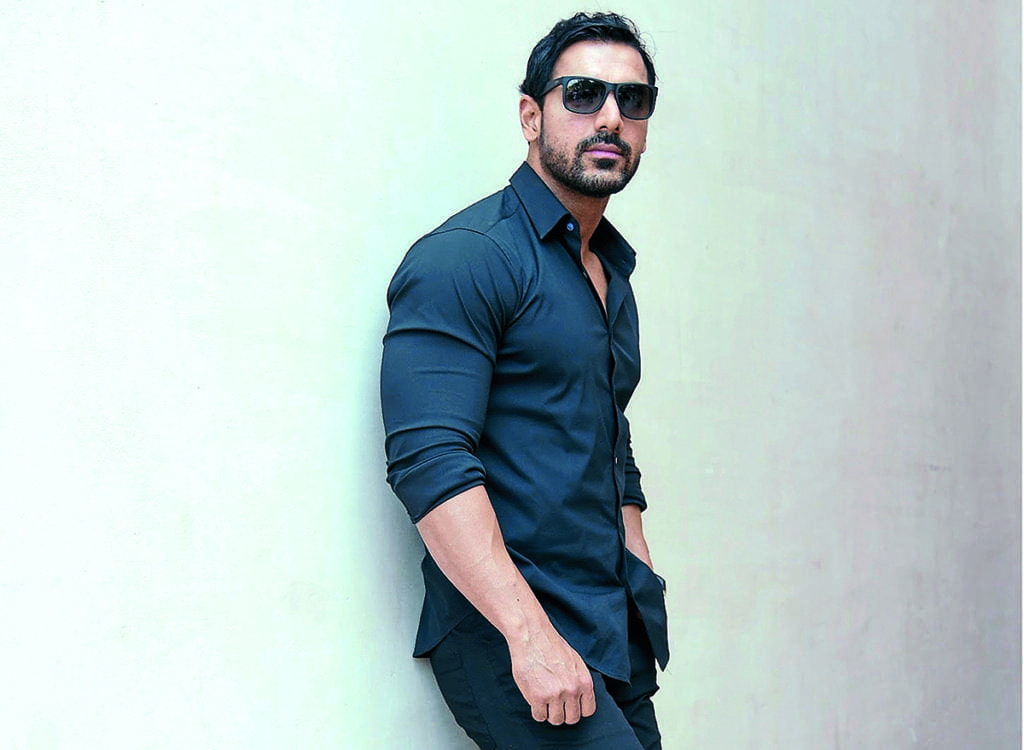 The movie revolves around motorcycles and filming is set to take place at the Southern 100 Road Races.
Abraham says that for him this is a true passion project. He said: "A story around motorcycles is very close to my heart. I am an ardent rider and my bikes are like my babies. I decided to develop a film on riders and the love of motorcycles in-house over two years ago."
Duke has been working with Abraham since an initial approach in 2015. International sales manager Dave Bignell has lent his expertise and passion for road racing to the ambitious project, helping to introduce Abraham to the Southern 100, as well as explaining some of the intricacies of the world of road racing.
Abraham added: "I am especially pleased that we will film the action sequences in the Isle of Man, the world-renowned home of racing on real roads and the TT races. It's where the MotoGP started and where riders still hurtle around normal roads closed for racing at up to 200mph. I have always dreamed of filming there, it's the perfect film stage for my new movie."
Technical consultant on the new movie is Peter Duke, head of the world's leading motorsport video company and whose father Geoff was a six-time world motorcycle champion and a six-time TT winner.
Peter said: "We're delighted to be working with John and the team, they've shown themselves to be true enthusiasts and we're sure their passion for motorcycle racing is going to translate into a thrilling action movie.
"The Southern 100 Races will be one of the settings. With mass-starts, close racing and lots of overtaking, it's a perfect fit for the world's largest market for bikes and films: India! I can't wait to see how the cinematographers portray the spectacle and thrill of this mind-blowing sport to Indian audiences. I think they will be impressed!"
For the FULL story and more, check out the May/June issue of Classic Racer here.