SURTEES: A reflective look at the career and the life that made John Surtees the racer and the man he became in the two-wheeled world.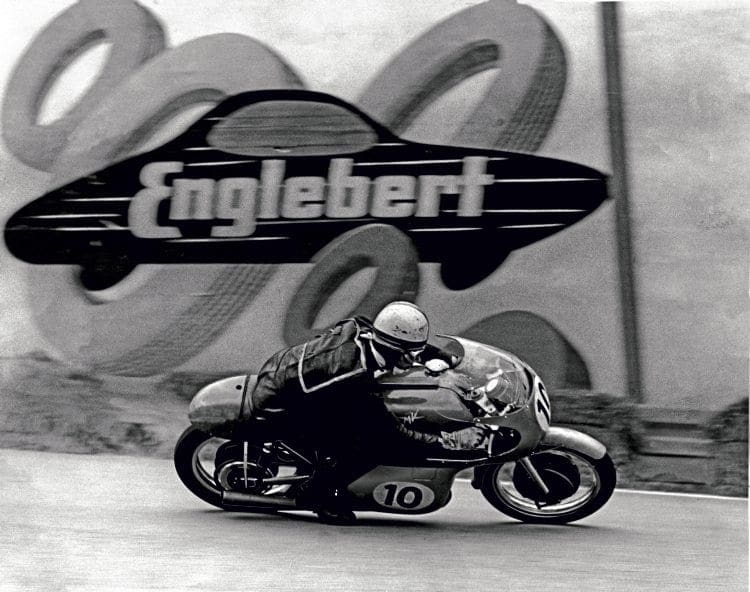 ANDERSTORP: Tepi Lansivouri really found his groove at Anderstorp (below left) and was unstoppable on the 350 and 500 outings.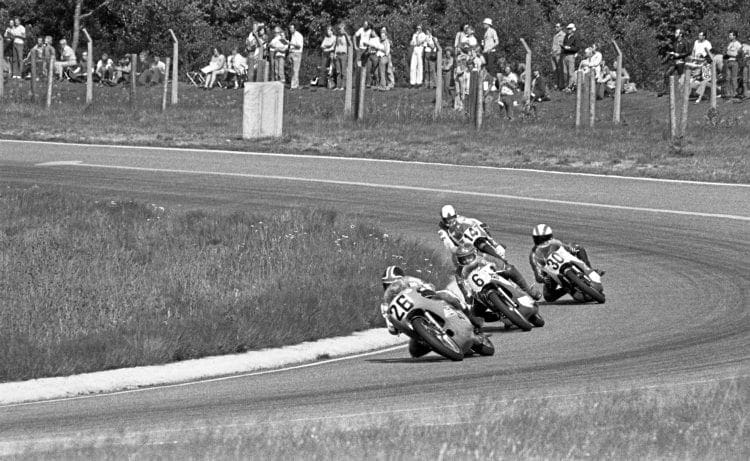 KIRKBY ALPHA: Take an Alpha 247cc two-stroke twin and slot it into a wonderfully compact and effective chassis. If this had found its way into competition proper then it would have rivalled the Japanese rivals of the time (below).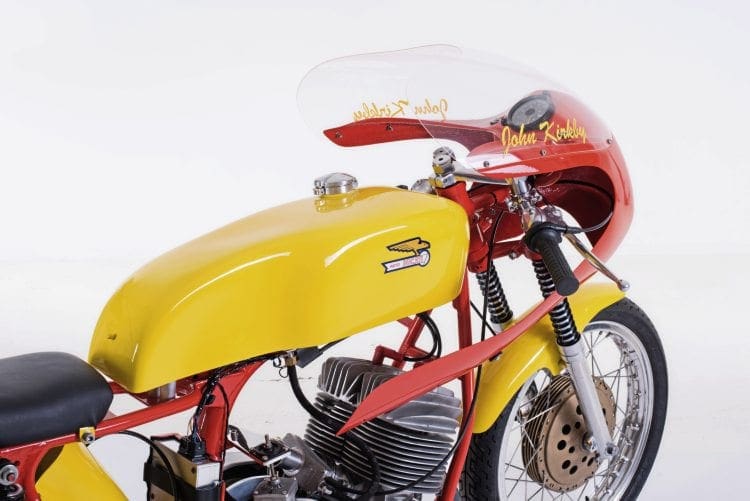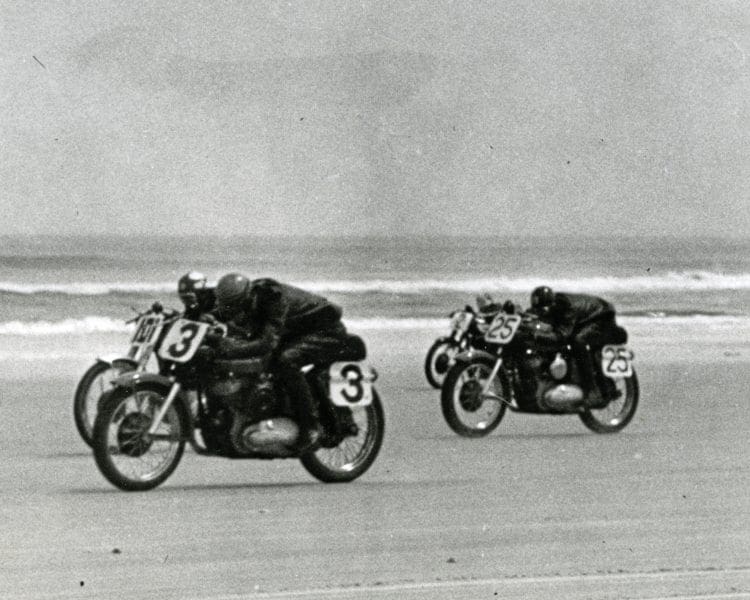 GOLDSMITH: Paul Goldsmith (below right) was an original racer who took the call from Mr Harley and found himself beach racing at Daytona before stamping his authority in both cars and bikes.
FRENCH: Vince French (below) was a racer-turned-mechanic who spun the spanners and made the bikes work for a host of legendary names across the years. His story is as interesting as many of those riders whose machines he fettled.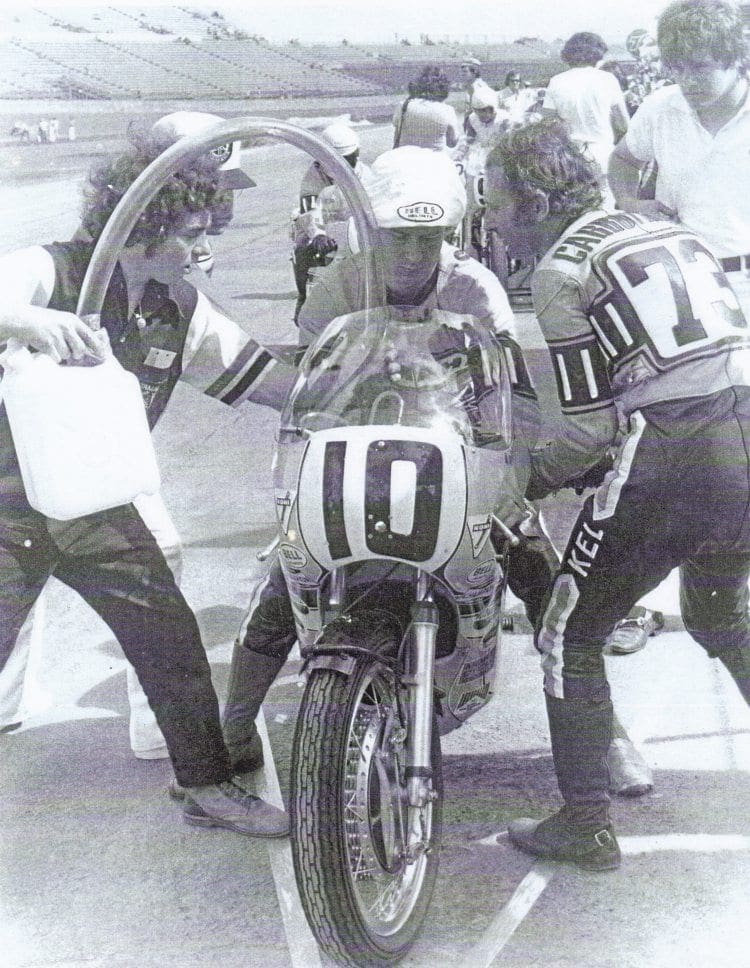 Read more on these features and much more in the May/June issue of Classic Racer – on sale April 20!