As my long-time friend, mentor and fellow paddock-gossip sharer Malc explained in the last issue of this fine racing publication, I am now in the hot seat. As such, these types of welcoming columns from new editors tend to be pretty much the same type of thing from whoever takes over the role.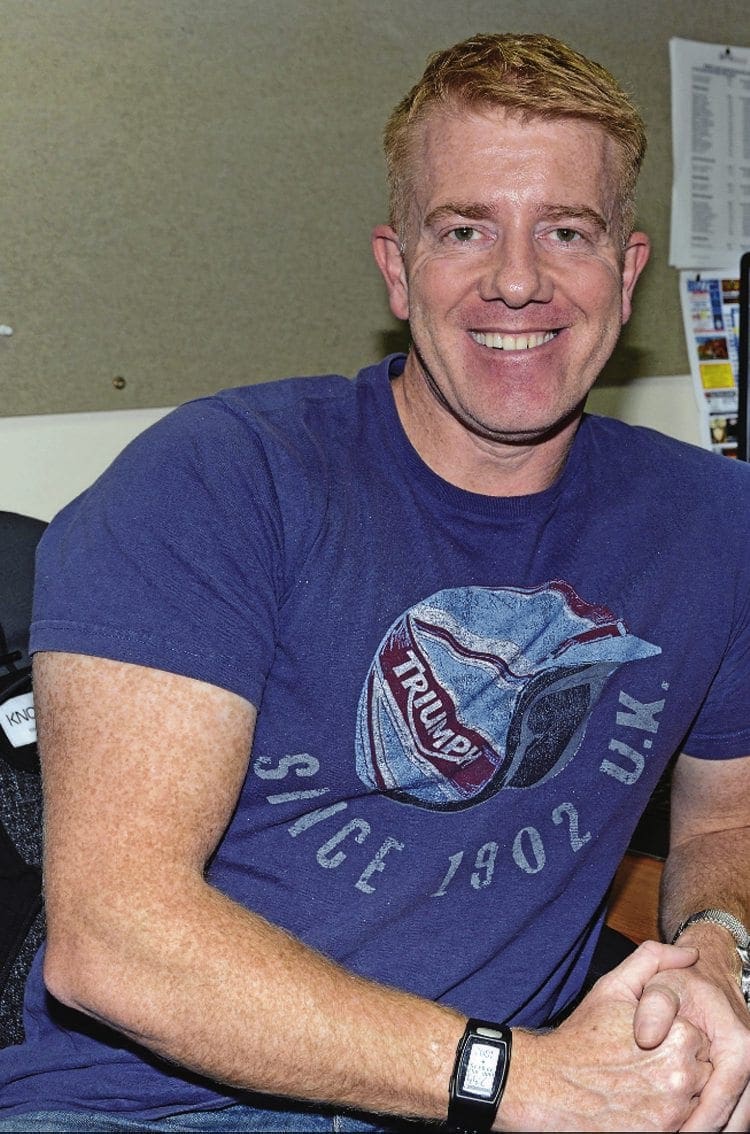 So let's get that out of the way quickly, so that we can all just get on with what we love so much – racing!
Firstly, I can't thank Malc and the folk at Mortons enough for putting me into this chair. Classic Racer is a magazine that I've had for years amid my 'essential' reading list. I love racing, I love the history of our sport and I love CR. Thanks Malc, I won't crash it at the first corner. Promise.
Secondly, thank you for picking the magazine up and looking at it under my first time at the helm. I value you, the CR reader, above everything. You are the most important aspect of Classic Racer and you always will be. That is the simple truth. I am keeping the magazine the same (nothing here is broke… to use an old race saying) so please don't panic on that score. Classic Racer will continue to be the best place to go for the greats of the track.
Thirdly, Malc is not gone. Not by a long shot. He's going to continue to be a strong part of Classic Racer. Although the chief might now be relaxing and enjoying more time maintaining the Ducati, he's still contributing to CR and will continue to be at many events and meetings too. I couldn't (and wouldn't want to) do this job without my old mate's mind to spar with about all matters racing.
Finally, please feel free to get in touch with anything you want to see on these pages. I'd really appreciate hearing from you about what you'd like to see in CR and what areas or periods in racing you want to know more about.
Have a great time this year and let's all be quick and safe. And if we're not riding, let's enjoy some great racing memories and current action with good friends.
Very best wishes,
TC
Tony Carter