The Daventry Court Hotel was sold out for the CRMC's annual awards and dinner/dance, with Guest of Honour Jim Redman presenting the prizes and recounting anecdotes and tales from his incredible racing life.
Words: Graham Lawlor Photographs: Russell Lee
Unfortunately, neither George Hogton-Rusling nor Ian Ashley/Roy Cunningham could be present to receive their respective awards as Classic Racer of the Year and Classic Sidecar Racers of the Year but one man most emphatically in attendance was Ant Hart.
Proving that pork pies are not the only good thing to come out of Melton Mowbray, the popular East Midlander's incredible haul included King of the Classics champion; CRMC 125 P/C piston port and 350 P/C GP champions; Commentator's Cup and ACU UK 350 P/C champion.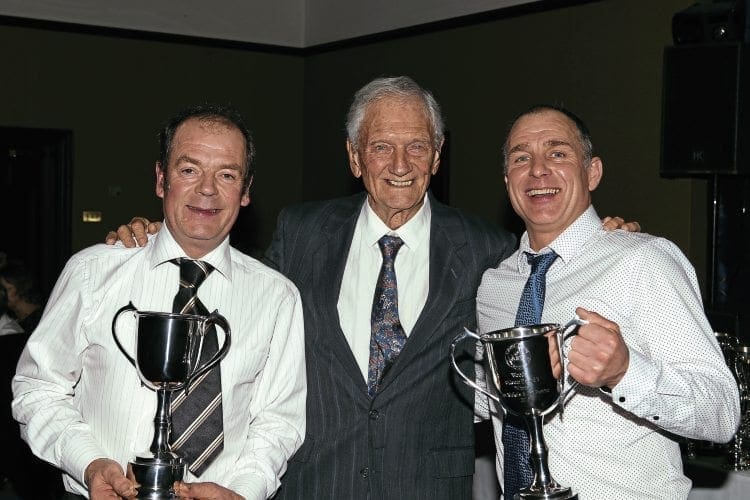 The club's other ACU UK championship, for 500 Classics, went to Minnovation's Lee Hodge ahead of Rich Molnar on Brian Camp's Molnar Manx.
One of the biggest cheers of the evening went up for Chris Chapman, who just edged out Rob Wittey to take the Classic Racer Syndicate 1300 National series.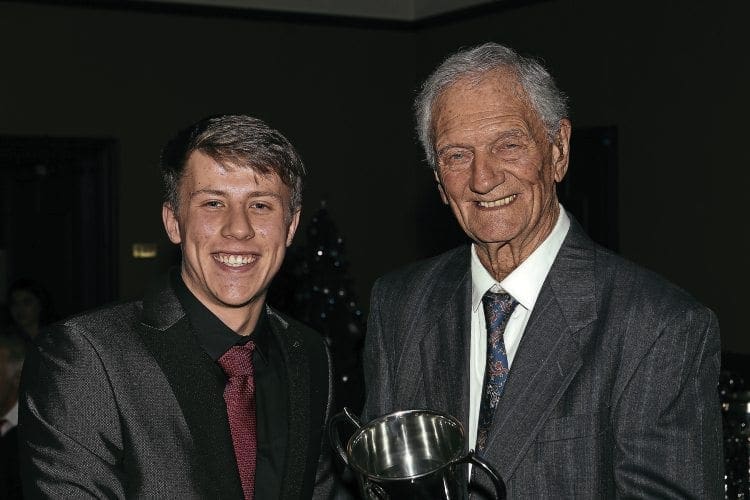 Additional trophies announced on the night included–Gordon Russell (Chairman's Cup), Richard Molnar (Doug Jones Trophy, best young rider), Nicola Walsh (Cathcart Trophy, non-committee member), Nick Johnson (Lodge Brothers Trophy), Kerry Charlesworth (Rear of the Year), Anthony Sawyer/Ginny Bourne (Will Smith Sidecar Trophy), Nigel Hall-Smith (Mick Collins Trophy, achievement beyond all odds), George Hogton-Rusling (Belgium Cup, best overseas performance), Steve and Bruno Perlinski (Daytona Cup, joint best overseas rider), Bob Light (Micky Gray Gold Star Trophy), Doug and Andy Street (Stella Cathcart Trophy for joint best novice and Micky Gray Sidecar Trophy), Justin Roebury (Gerald Davison Cup).
The afternoon was taken up with the AGM, which covered a broad range of subjects but generated comparatively little heat compared with some years!
At 952, membership is at a five-year high (mainly racing members) and the club currently has sufficient funds to cover most eventualities, although a small increase in 2016 entry costs is being made in order to keep the financial position strong. John Davidson, Ann Mallett, Simon Walsh, Gordon Thorpe, Steve Dobbie and Keith Higgs were elected/re-elected to the CRMC committee.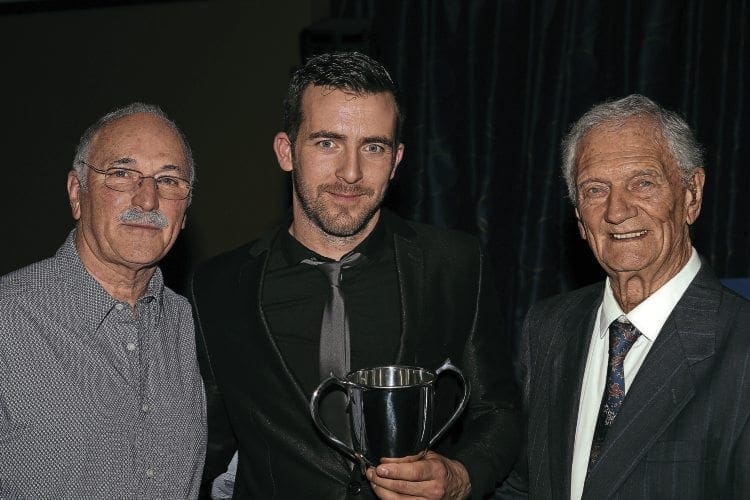 After many years' service former chairman, Gordon Russell, announced his retirement from the committee and will now concentrate solely on his racing.
His role as classic eligibility officer is being taken over by John Davidson, with Steve Dobbie and Simon Walsh looking after post classic and production eligibility respectively.
With a geographically widespread membership and the ever-increasing challenge of meeting circuit hire costs, one issue that can never meet with total approval is the choice of race venues so, unsurprisingly, there were a few rumblings about the dropping of Snetterton and Brands Hatch for 2016 and the reinstatement of Croft and Silverstone.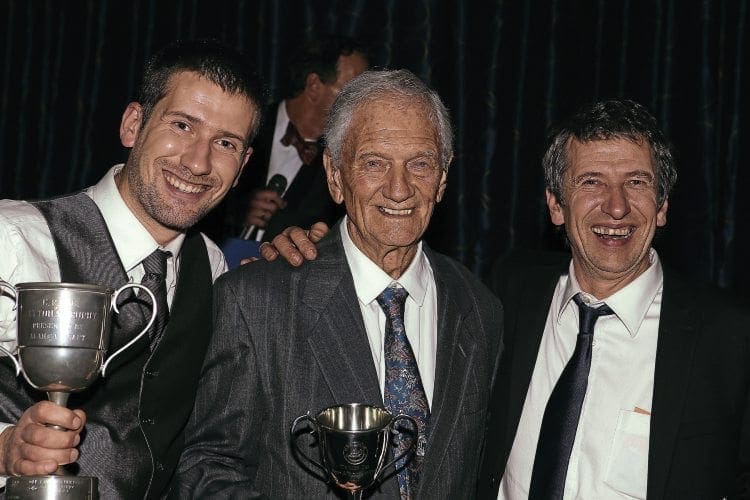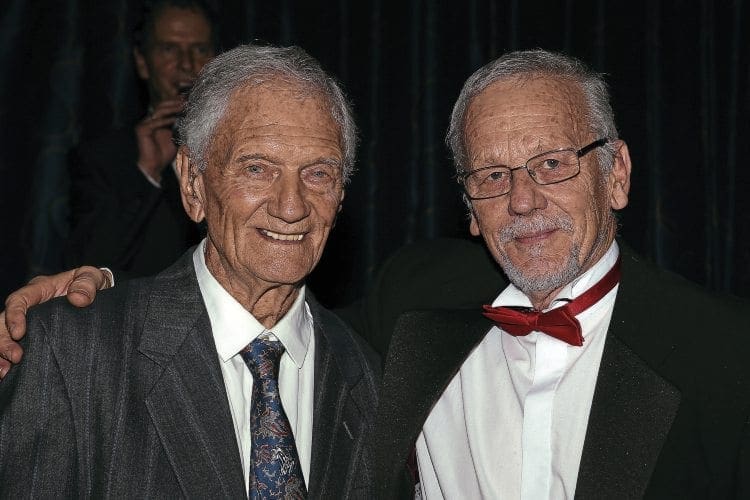 The provisional schedule is Pembrey, March 26/27; Croft, May 7/8; Cadwell Park, June 3/4/5; Anglesey, July 9/10; Donington Park, August 5/6/7; Lydden Hill, September 3/4 and Silverstone, October 8/9.
With many competitors now registered on the club's electronic database, club chairman Mark George undertook to look into the possibility of canvassing the whole membership regarding circuits.
Read more News and Features online at www.classicracer.com and in the latest issue of Classic Racer – on sale now!