Dear CR
I really enjoyed your article on the Frank Perris Suzuki TR250. It took me back to 1972 when I also had a TR250 ex-Doug Lunn (nice chap).
It was really a super six with TR250 heads, barrels, carbs, ignition, etc. It had MP forks and a Grimea front brake.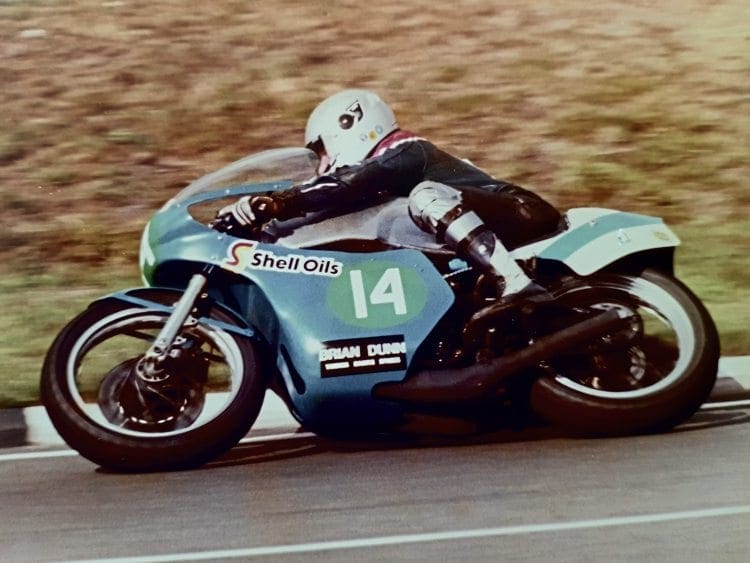 It was about as fast as a normal TDIC Yam and gave me several top three positions at the old long circuit at Snetterton.
It was very reliable until it got to the Manx GP. But that's a long and painful story!
Thanks for the memories.
Tony Collison
Kings Lynn
Thanks for the memories too Tony, we appreciate you writing to us. If you ever feel like sharing what happened at the Manx, we'd be all ears on these pages.
Best wishes, Tony
Article continues below...
Advert
Read more Letters in the May/June 2019 issue of CR – on sale now!

Enjoy more Classic Racer reading in the bi-monthly magazine.
Click here
to subscribe.
Article continues below...
Advert