Last September, after more than 10 years of trying, BMW finally scored a victory at the UK's annual Goodwood Revival. The top step of the podium came courtesy of double World Superbike champion Troy Corser and his Austrian teammate Herbert Schwab on a supercharged 1929 R57 Kompressor. Now the German manufacturer's BMW Group Classic historic vehicle division will be trying to make it two in a row in 2019, when the race reverts to its later format for bikes built before 1967. And they will be trying to do it on this – the RS500 OL Special.
Words: Alan Cathcart
Photographs: John Owens
To win at Goodwood, BMW are entering one of their most recent acquisitions, the legendary RS500 OL Special built in the US in the 1960s by German ex-pat Oscar Liebmann and raced to copious success in the US and Canada by his son Kurt.
It was an honour to be the first person outside the Liebmann family to ride the Daytona-winning BMW. Kurt trucked the bike up to Pocono Speedway in the Pennsylvania mountains and it wasn't until we started chatting about the OL Special that I realised just how much endeavour Oscar expended in creating the motorcycle bearing his initials.
It might look like a BMW Rennsport externally but the engine owed more to OL's talents as engineer and machinist than to the race shop of the Bavarian company. Oscar's contacts in Germany remained close after he emigrated to the US in the 1950s, and they extended to the BMW factory's Experimental Department.
Among them were BMW technical director Dr Helmut Bönsch and famed engine tuner Ludwig Apfelbeck, who lent support and advice in the development of the OL Special in the 1960s.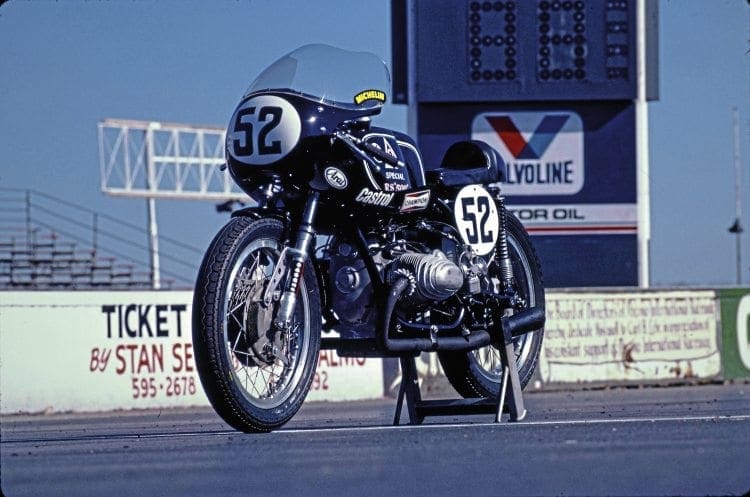 Kurt: "My father's friends were eager to help improve the engine for solo racing, so in 1958 they sent him a batch of unmachined castings – enough to build five RS engines to my father's own specification, though in the end he built just two."
One of these was closely based on the factory design internally, in adopting the 'square' 68 x 68mm configuration of German Rennsport engines that dominated Sidecar GP racing for two decades.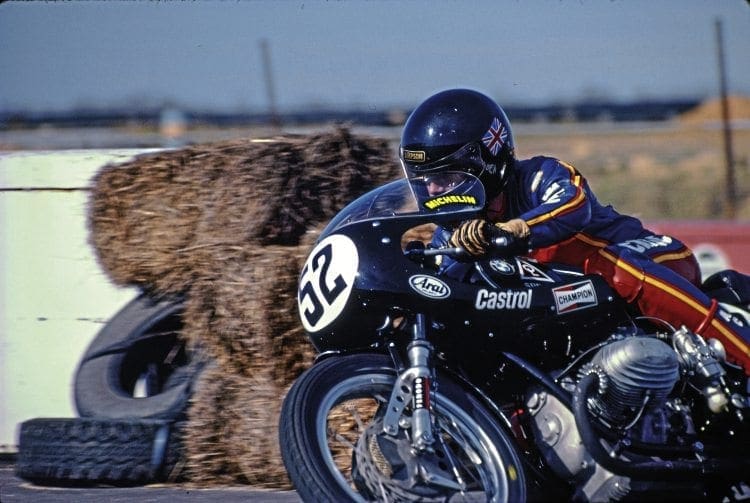 It was known as the 'longstroke bike' as at the same time Oscar constructed his own short-stroke 70 x 64mm version to achieve more power through higher revs, but without sacrificing reliability.
It's this engine that powered Kurt to victory at Daytona in 1984, almost 30 years after his father began to work on the project, and it was this motorcycle I tested at Pocono.
Read more and view more images in the September/October 2019 issue of CR – on sale now!