Stan Woods, winner of the 500cc race when Donington reopened in 1977, will be back at the 40th anniversary meeting and riding in the special parades.
Stan will also be bringing the magnificent 500cc winner's trophy, presented by the Pathfinders & Derby Motor Club back in 1977, to present to the winner of the 2017 race.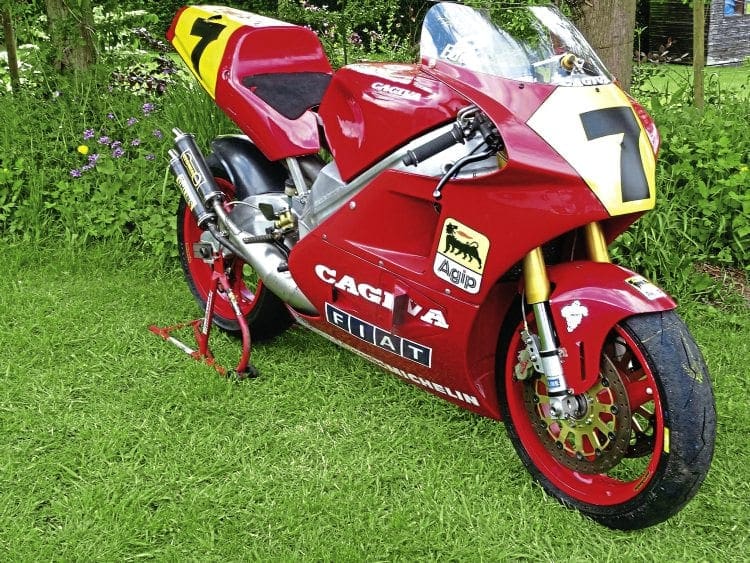 Donington Park has secured the 1976 and 1977 Barry Sheene Championship-winning bikes to attend the festival in August.
Supporting the 4-hr Endurance race, the ICGP races and Lansdowne Series races will be a number of race bike parades that are returning historic machines to the track and reuniting Endurance teams from the day.
Team Bike will be reuniting at the event with a selection of their bikes, and riders including Steve Manley, Steve Chambers and Ian Martin. Charlie Williams and Stan Woods will be along with the Lansdowne bikes.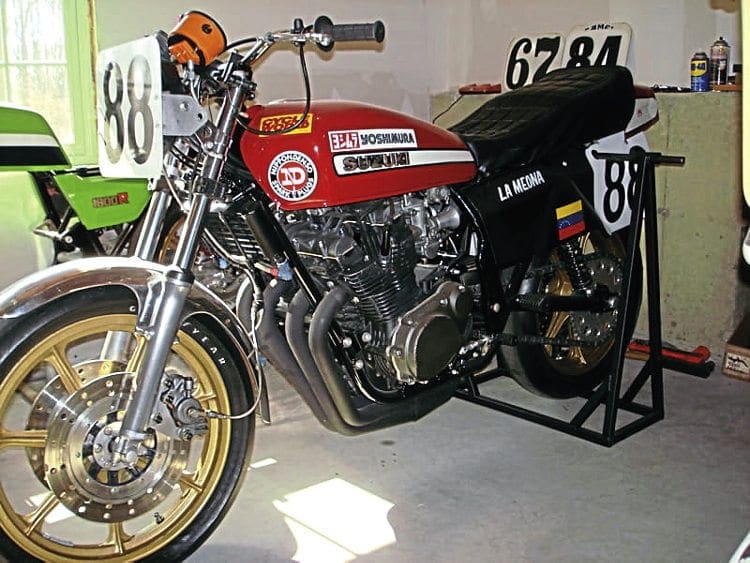 Read more in the MayJune issue of CR – on sale now!
ABOVE and RIGHT: Just a couple of the racing exotica on show, and on track, at the Donington Festival.