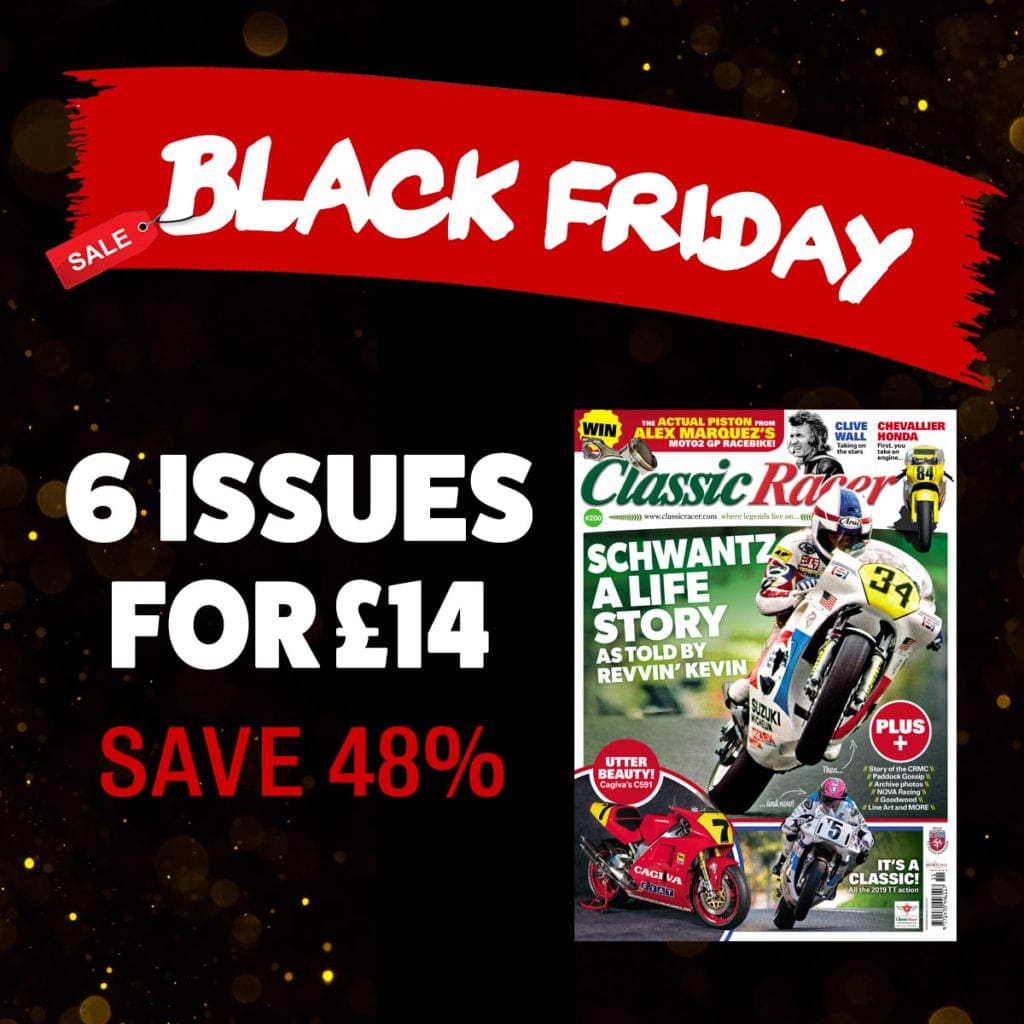 Bag a Black Friday bargain and subscribe to Classic Racer magazine for only £14! That's a MASSIVE 48% saving!
Classic Racer magazine, which celebrates the greatest racers and racing motorcycles in history, is offering this limited-time only discount on subscribing to your favourite magazine.
Classic Racer magazine covers everything from tests of historic racing machinery, written by those who rode them, to tales of the heroes who made the sport great.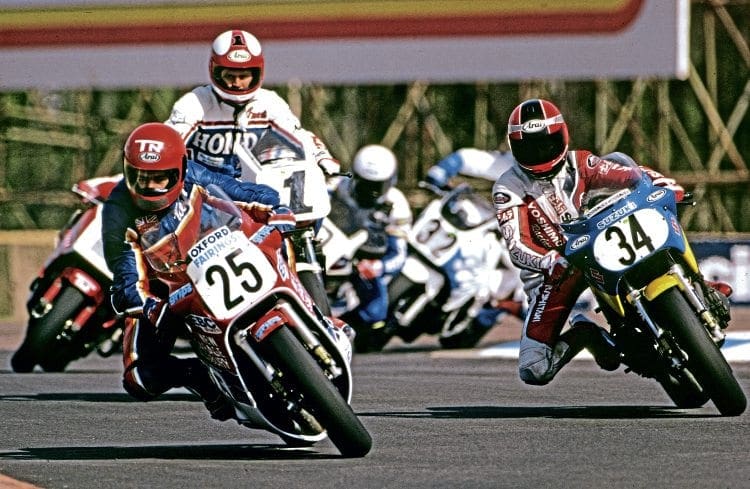 With detailed bike profiles we take you so close to your favourite classic bikes you can actually smell the Castrol R, and with the world's finest archive at the disposal of an editorial team who live and breathe the sport, the only way you'll get any closer to the action will be to put on your leathers.
To redeem this superb offer, visit www.classicmagazines.co.uk and click on Classic Racer magazine! Click here to get started.
Comments
comments